Description
YOU'RE NOT JUST ON THE CALL, YOU'RE IN IT
NOISE-FREE AUDIO QUALITY THAT MAKES YOU FEEL LIKE YOU'RE THERE
It's not always easy to get things done with so much going on around you, but this headset is here to help. Calls with the Voyager Focus UC headset feature conversation-focused sound, projecting your voice clear-as-day without background noise. Enjoy working to music? You're in luck, thanks to stunning, immersive audio.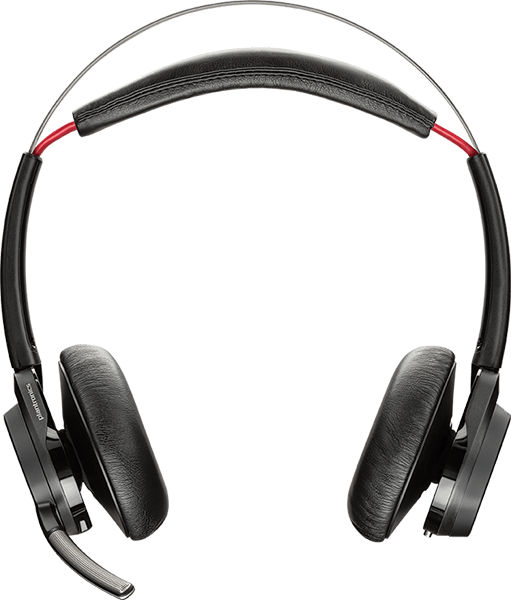 SOUND CONTROL
GET GREAT SOUND AND BLOCK OUT NOISE
Revel in distraction-free calling, thanks to our active noise canceling (ANC) technology. And don't worry about unnatural and excessive noise blocking — expect the perfect balance for audio comfort. Pair this with Poly's legendary voice tech and you're in for an unparalleled experience.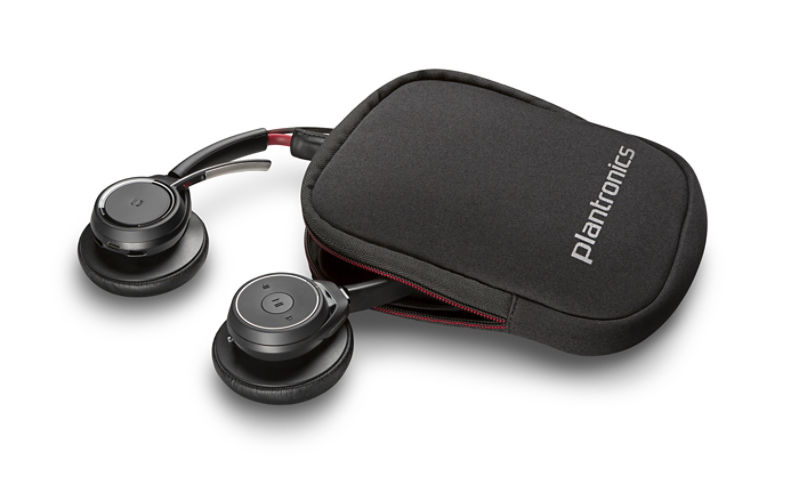 CONNECTIVITY
CONNECT WITH EASE
Offering seamless connectivity to your PC and smartphone, the Voyager Focus UC headset works the way you do. With up to 98ft/30m of wireless range, enjoy mobility while calls and music stay crystal clear, whether you're at your desk, in the conference room or in the kitchen.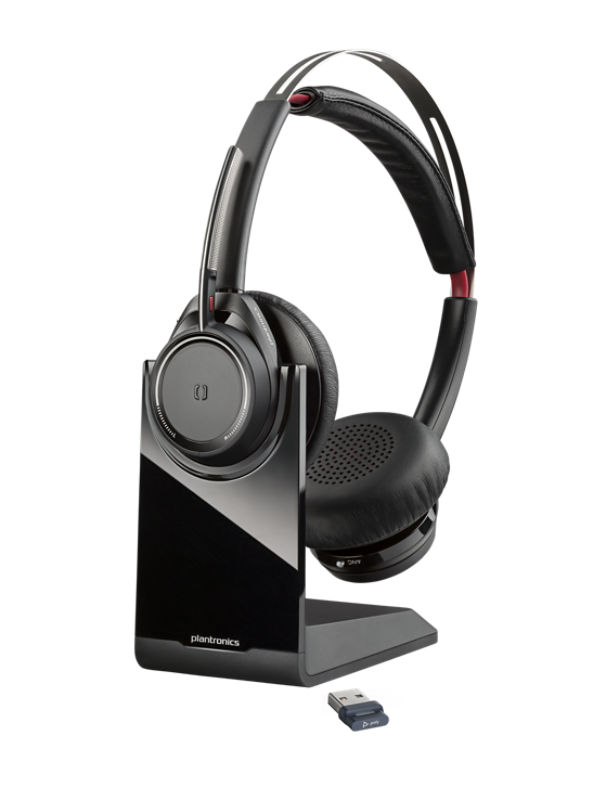 SMART MUTE
CONTROL YOUR MUTE WITH THE FLICK OF A WRIST
Master your conversations with intelligent mute and built-in smart sensors. Easily mute/un-mute with the touch of a button, or simply by taking the headset off and putting it back on. If you try to talk while you're muted, the Dynamic Mute Alert gives you an audible reminder. Convenient, right?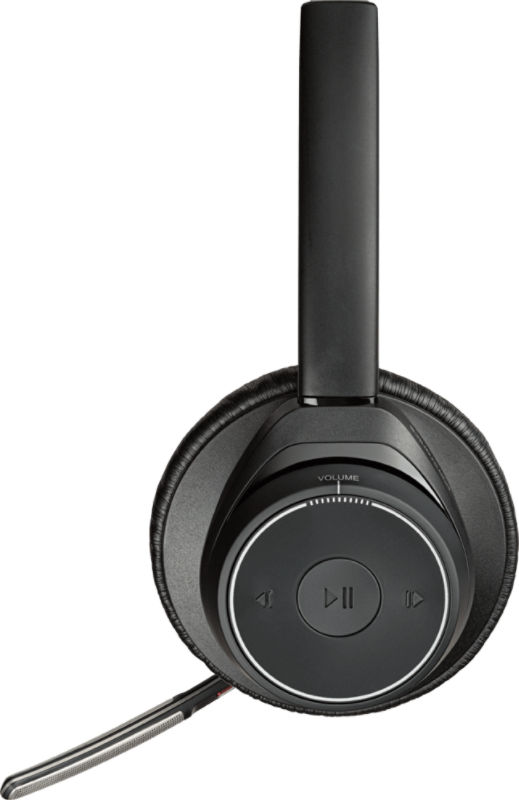 IN STEREO
ENJOY HI-FIDELITY SOUND
Ready to crank up your music? Let's do this. The Voyager UC headset delivers rich bass, crisp highs, and natural mid-tones in beautiful stereo. It pauses the music whenever you take the headset off and resumes when you put it on. And thanks to a smart mic boom, your volume and track controls adjust automatically.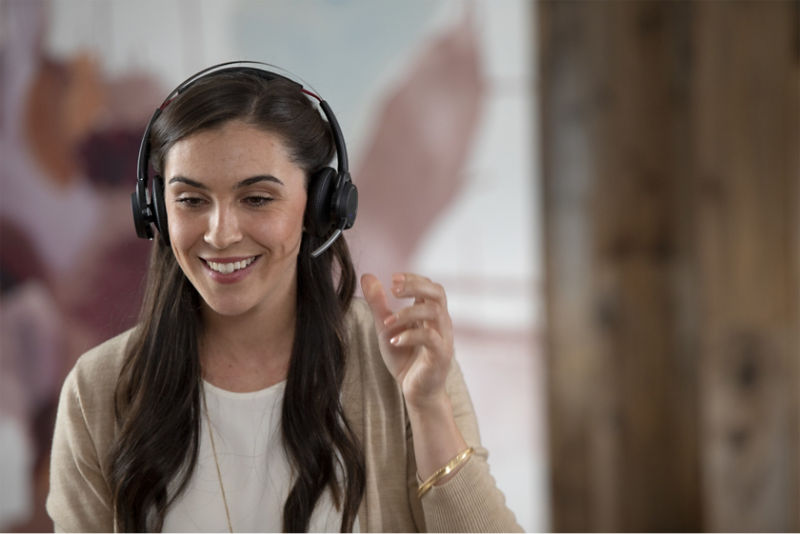 CUSTOMIZE
ADJUST THE SETTINGS TO MAKE IT YOURS
Get the most out of your Poly device with Poly Lens app. Keep software up to date, manage personal settings, use personal health and wellness reminders to stay focused and energized all day. Connecting to Poly Lens gives IT the ability to provide better service and support when you need it.